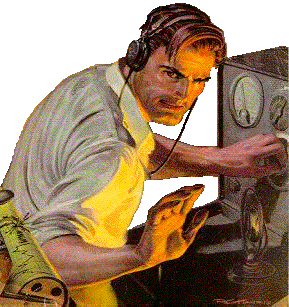 CASTLE ROCK TAKES A SHINE TO THE "MAN OF BRONZE"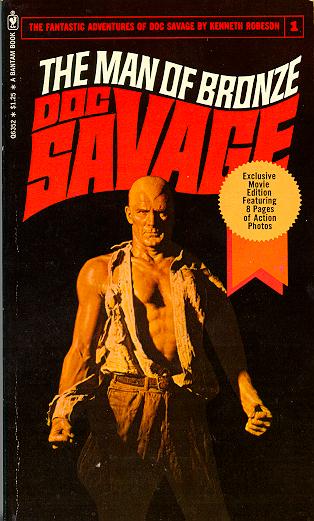 Development continues on Castle Rock's "Doc Savage: Man of Bronze" with Arnold Schwarzenegger starring as Dr. Clark Savage, Jr.

The character 'Doc Savage' is considered America's first 'pulp' magazine super-hero, created in the 1930s by Lester Dent.

Doc Savage and his 'Fabulous Five', a chemist, lawyer, electrical wizard, engineer and archaeologist, travel across the world fighting evil, their adventures financed by pillaged gold from a secret Mayan civilization.

Castle Rock are betting DOC SAVAGE can be turned into an Ian Fleming/James Bond-type movie franchise considering the vast number of "DOC SAVAGE" titles re-published over the years.