THE WEB-CRAWLER'S FIRST CGI MINI-SERIES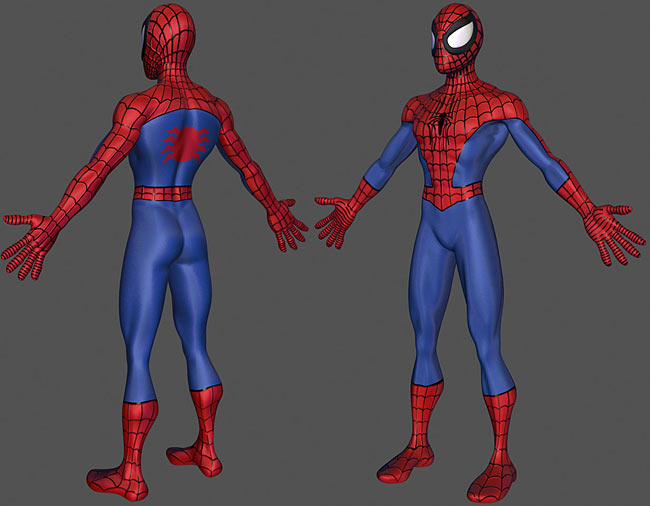 DIGITAL SPIDER-MAN:
"SPIDER-MAN: QUALITY OF LIFE"

A 4-issue "Spider-Man: Quality of Life" mini-series will be released on May 15, 2002 to coincide with the release of Sam Raimi's "Spider-Man." The comic, written by Greg Rucka/art by Scott Sava, is rendered entirely in CGI. Locations and characters were modeled, with the story finished ahead of time to give animators an opportunity to create vital elements. Some art techniques have been termed the "Kirby" effect, for the scaling up of hands and feet to give a 'fore-shortening' effect. Also a new system of lighting was devised to give the characters more volume.

Each comic book will be 22 pages long.