Columbia TriStar Television Distribution, a division of Sony Pictures Entertainment and "eBay" the world's online marketplace, are co-producing a television series focusing on 'modern-day collecting' through the stories of registered 'eBay' members.

Columbia TriStar Television Distribution currently syndicates "Sheena".

"Television viewers are very active collectors ... (our series) will be the drama, comedy, passion and personalities behind their stories", says Jim Davis, Vice President, Marketing 'eBay'. "Our companies bring complimentary resources and talents to this project, which will feed the enthusiasm of the collecting community and be equally entertaining to viewers seeking great entertainment".

On any given day, there are millions of items across thousands of categories for sale on 'eBay'.

'eBay' enables trade on a local, national and international basis with customized sites in markets around the world.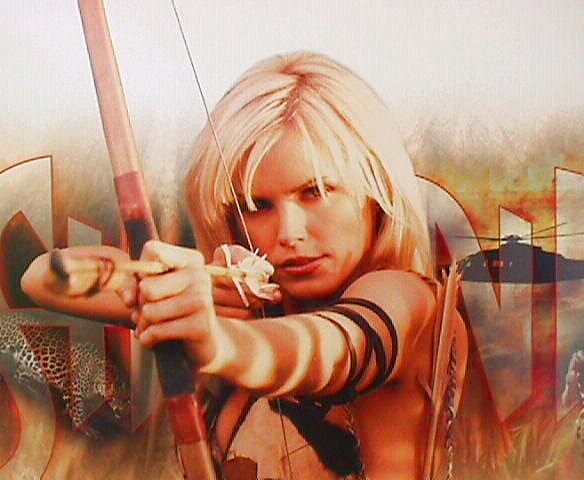 www.ebay.com