SNIPES READY TO LEAP IN AS KING OF WAKANDA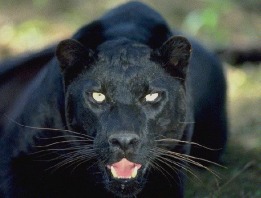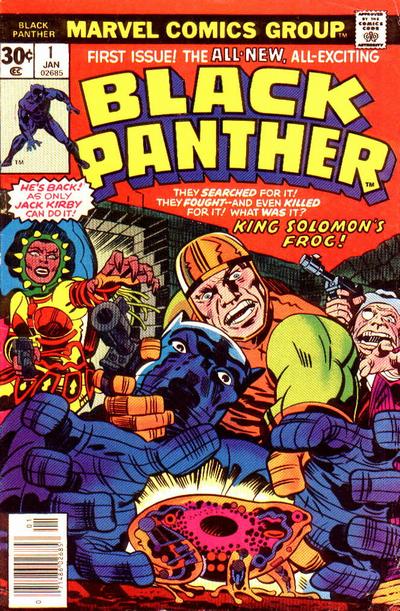 Action star Wesley Snipes is looking to play Marvel's "Black Panther", a Stan Lee-Jack Kirby creation, first showcased in Marvel's "Fantastic Four".

Premise is about an ultra-high-tech underground civilization hidden within dense African jungle. 'T-Challa', King Of Wakanda, the genius-inventor behind the structuring of the kingdom, is also a highly-trained athlete/martial artist, ready to confront all evil forces that would pose a threat to his people.

Snipes' Amen Ra production company continues developing the project.